2022: a promising year for our team
Definitely, the year 2021 ended on a high note for our team. We had the chance to meet some great people during this flourishing year. More specifically, we welcomed 16 new employees to various positions. The expansion of our work team has been possible thanks to the trust of our customers. Many of you have entrusted us with valuation mandates, whether for residential, commercial, industrial, land and other properties.
Without further ado, here are our valuable recruits of the year 2021!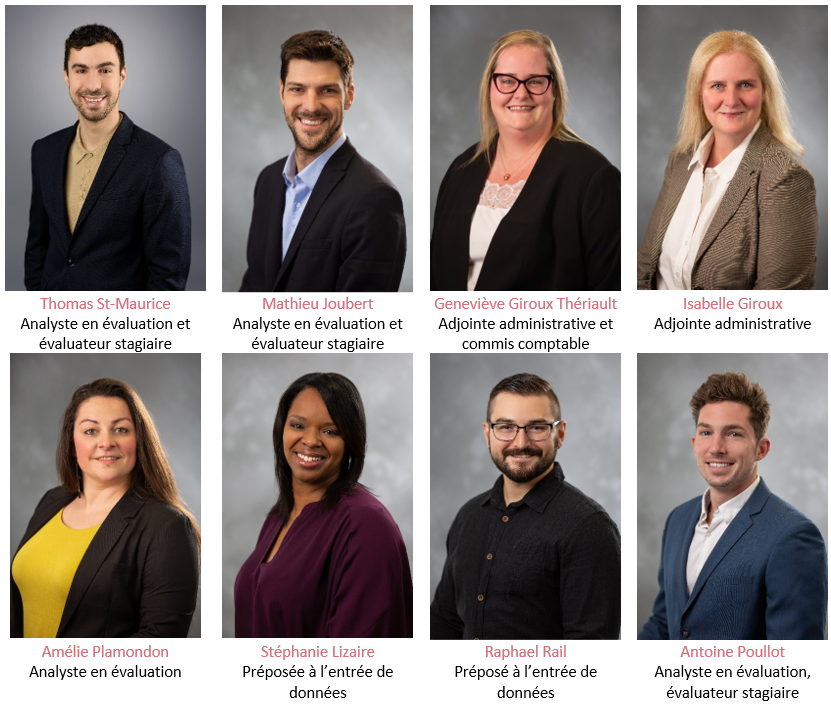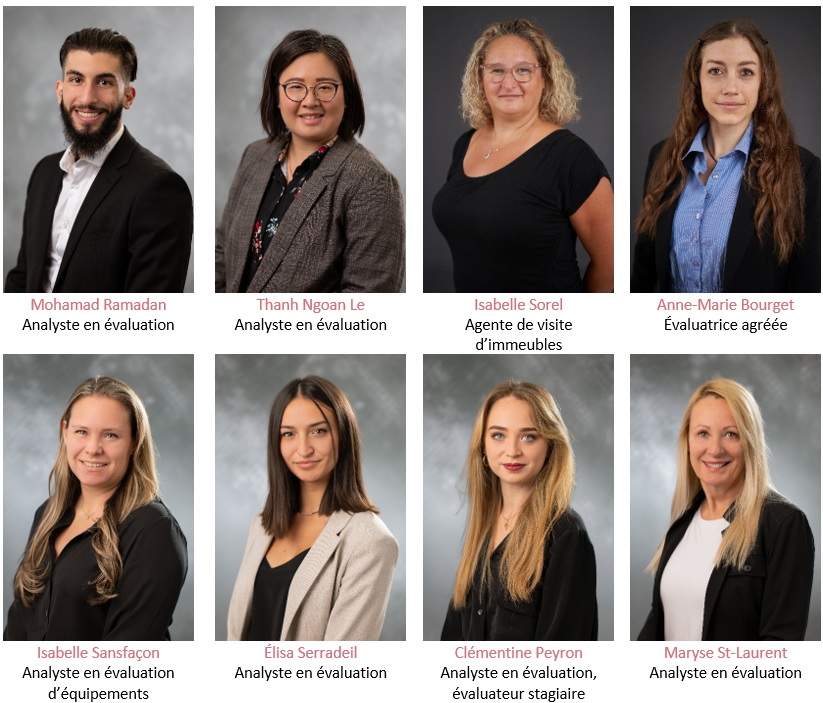 Professional biographies of all team members are available on our website at www.caprea.ca/en/team/
Team spirit: the key to our relationships
We have also been active in the community by participating in sporting challenges, such as the Défi Entreprises in the spring of 2021 as well as at the Relais du Lac Memphrémagog in the fall of 2021. Team spirit is a great and great driving force. of Caprea. We spend a lot of time nurturing relationships with colleagues. We believe that good physical health helps to have better mental health and vice versa, especially in these times of teleworking. For all these good reasons, it is always our pleasure to organize or participate in corporate events.
Congratulations to our new Chartered Appraisers!
The year 2021 ended smoothly. Good news awaited our team: some trainee evaluators received confirmation that they had passed their exams at the Ordre des agréés agréés du Québec. Three of our colleagues, namely Emanuelle Forest, Vanessa Rhéaume and Mélanie Crépeau, are now appraisers and hold the title of chartered appraiser. We are very proud of them!
What does 2022 hold for us?
At the dawn of 2022, we are ready to support you in your assessment needs. Our growing team allows us to respond more quickly and to be competitive in the real estate appraisal market. Stay tuned for our news by subscribing to our Facebook and Instagram page. A career at Caprea may be waiting for you.
Back to top